Harrogate Office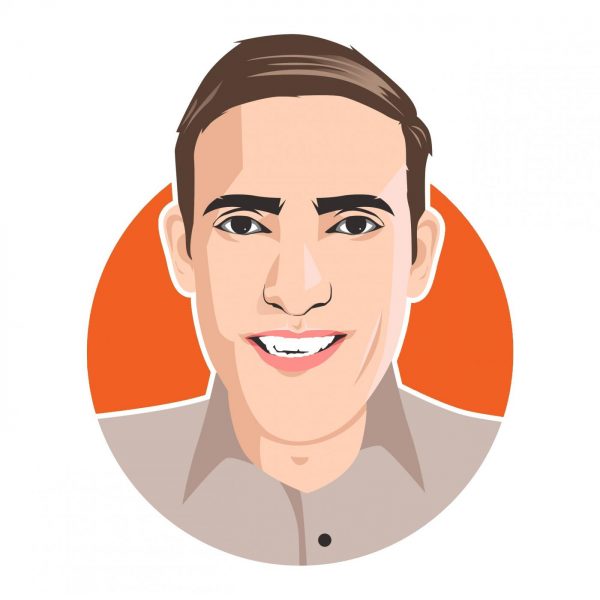 Cert PFS Cert CII (MP)
Steve started out with the Royal Navy where he was awarded 2 campaign medals before then starting his career in Financial services back in 1995. Steve has extensive knowledge of credit and wealth management in both the UK markets and overseas providing advice on anything from standard residential mortgages, commercial mortgages including using within pensions, development finance, bridging loans, buy-let and complex investment mortgages for expatriates.
In his spare time, Steve likes to sail, ski and walk the dogs with his wife and daughter.
Harrogate Office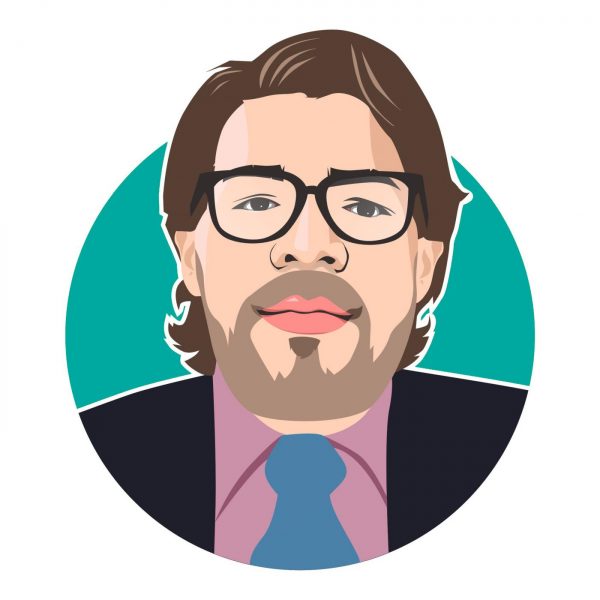 Karl began his financial services career just as the world entered the 'credit crunch' in 2008, initially working for a large multi-national high street bank before cutting his teeth in the world of mortgage broking with a nationwide estate agency chain. Placing mortgages for clients throughout the economic downturn led to the development of an in-depth understanding of lenders and their criteria. His experience within estate agency makes him ideally placed to guide you through the full home-buying process.
Harrogate Office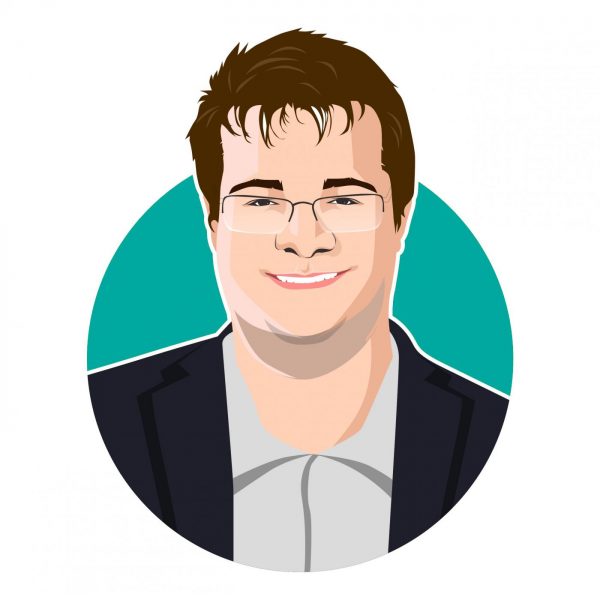 James has been providing professional mortgage advice since 2012, including spending time in London and a year dealing exclusively with owners of small and medium businesses.
James studied for and attained his Certificate in Mortgage Advice and Practice whilst working for HSBC bank and has spent 10 years in the banking industry dealing with clients from a wide variety of backgrounds and income levels.
In his spare time James enjoys working with the Scouts as an assistant scout leader.
Halifax Office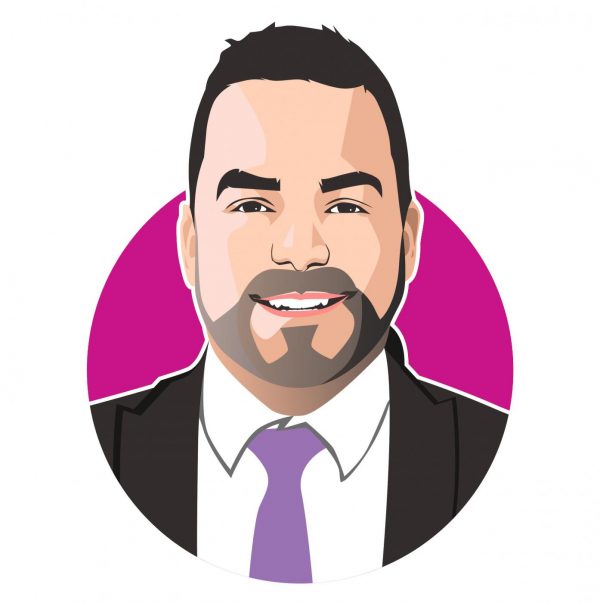 CeMAP CeRER
Aaron has worked within the Financial Services Industry for over 17 years, previously for an independent mortgage brokerage service and directly with the Yorkshire Building Society.
Clients benefit from his honest, straight-forward approach, backed up by excellent customer service and a strong work ethic.
Aaron's professional experience is extensive and covers many different types of mortgages. If you are a First Time Buyer, keen to get onto the property ladder, he would be happy to discuss this with you. His expertise also covers investors with complicated Buy To Let mortgages and the management of property portfolios and development finance. If you are seeking to arrange an Equity Release mortgage, Aaron is qualified to offer and arrange these too.
When not focussing on his clients, Aaron enjoys spending time with his family, walking and attending the gym.
Skipton Office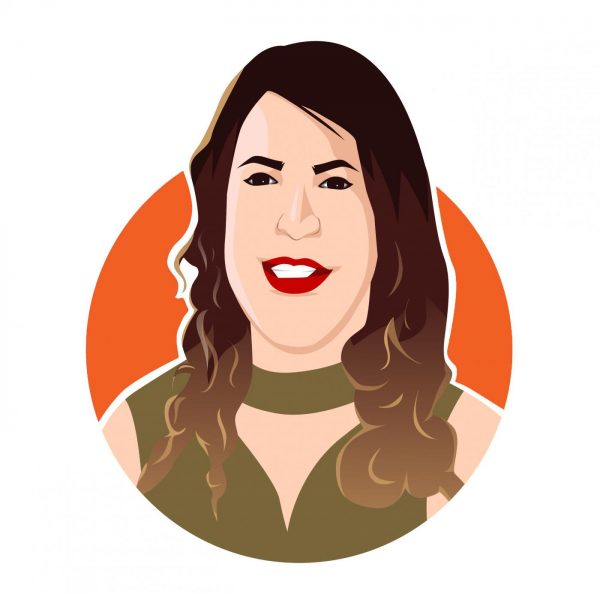 CeMAP
Yvonne started her career with Skipton Building Society, where she spent 15years.
During her time there, Yvonne was awarded Mortgage Advisor of the Year in 2012.
Yvonne has a vast knowledge of both Residential and Buy to let lending criteria, as well as the subprime industry from her time with Amber Homeloans.
She also has an extensive knowledge of the protection market, and prides herself of providing the best service possible for her customers.
During her spare time Yvonne loves nothing more than walking her dog Toby.